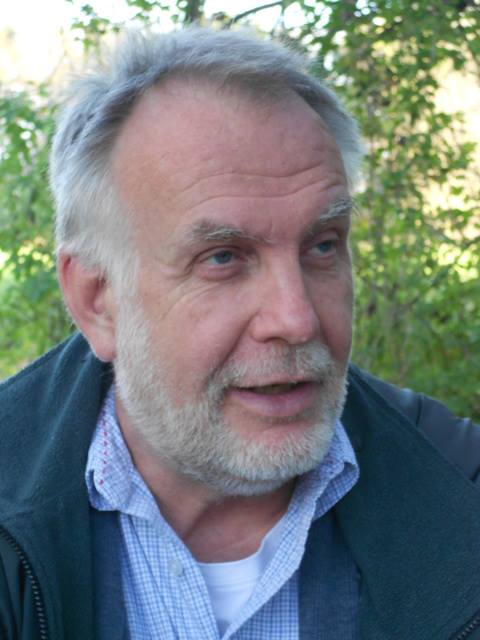 Dr. Helmut Wolf (HW), Founder & President, QNET India, obtained his Master's in Mateial Science and Ph.D in materials science and production engineering from the Univesity of Erlangen-Nurnberg, Germany with Distinction. He did research in high temperature power plant materials and earned the degree "Dr.-Ing." for his work on cyclic creep of steels and nickle base alloys in 1990.
He has worked in the US in Richland, Washington (1974) on micorwave dosimetry, at Bell Labs, New Jersey on Choralsky growth of InP and GaAs (1982), at the Indian Institute of Science, Bangalore on plasma nitriding (1981).Since 1992 he qualified as a NDT level III in UT, ET and VT according to ASNT as well as ACCP in UT and EN473 in the segments, general industries and pressure vessels. For 15 years he worked in the quality assurance of industrial installations (power, petrochemical, automotive, manufacturing, aerospace), NDT, fundamental materials research and technical software development employing metallurgical, destructive and nondestructive methods. He held the positions as the managing director of European Testing Products and Services, Chennai (1992 to 2000), the Chairman of QNET India, Quality Network Pvt Ltd, 1996 onwards (a joint venture company with QNET Engineering GMBH, Germany) and the CEO of Lucid Software (2000 - 2004). He served as a visiting professor at IIT Madras and in Anna University.
He is a member of many professional societies, the Indian Society for Non-destructive Testing (ISNT), the German Society for Non-destructive Testing (DGZFP), the American Society for Non Destructive Testing (ASNT), the Indian Institute of Metals (IIM), the Materials Research Society of India (MRSC), the Acoustic Society of India (ASI), the German Society for Materials (DGM) and the German Institution of Engineers (VDI). He is a trustee of TARA educational society, Chennai and on the editorial board of the monthly internet magazine, NDT.net. He received a best paper award during the World Conference for Non Destructive Testing, New Delhi 1996.
In NDT training, he collaborates with OP Tech, headed by Prof. O. Prabhakar. He is involved in the development, verification, transfer to industry and training of advanced NDT methods using digital techniques in RT, ET and UT, like CR - computed radiography, CT - computed tomography, PET - pulsed eddy current, TOFD - time of flight diffraction, SAFT synthetic aperture focusing, SPA - sampling phased array.